You've heard the stories, Insurance company promises safety, you pay, and then they send an army of lawyers to deny your claim – turns out, the devils in the details as one financial planner would go toe to toe with the insurance industry – and win
We caught with Yasuw Alvarado, who works with estate planning and all it entails.
He originally set out to become a doctor, but soon discovered "how the sausage gets made" and while pursuing his doctorate, began helping folks navigate the insurance world
One family in particular recently fueled his fire
"Her mother had passed away a few years ago and the family was still waiting on a pay out – Susan was told that not only had their agent lied to them, causing them to pay into a policy for decades that was no longer valid, but that they had no way of collecting anything"
This of course, only feeds the stereotype of insurance sales(wo)men – something Yasuw admits makes his work that much harder, luckily for Susan's family, the devil was in the details
"I couldn't believe it, they were so sloppy, we found all Susan had to do was enforce her mother's Power Of Attorney – something that simple was the loophole they were using," said Yasuw
Related: We found this site where you can peruse and even get yourself a template for your power of attorney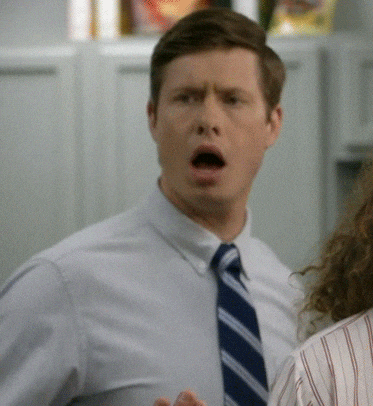 "They're so sneaky with it too – the cost of the policy JUMPS from $1136.36 a year to $15,239.67 a year, just to keep your own policy"

Yasuw Alvarado
Pro Tip: It is industry standard practice to get all correspondence signed, with dated delivery receipt
Closing The Loophole
They were able to revive (sic) the policy using what's known as a reinstatement provision. This allows you m five years from the date of lapse until the day of death to pay any back owed debt.
While victory was sweet, Susan's family had paid well over the death benefit they were counting on
"In the finance space, prices change regularly, especially with the way things are going in this country. It's essential you have someone experienced with a good eye look at your policies at least once a year to make sure you're not overpaying. This one step has saved many of my clients hundreds of dollars in a few minutes of research" says Yasuw
Related: Doctor Who Grew $1000 Investment into a $200M Company Schools Us On Adversity
Things To Look Out For
Yasuw was gracious enough to share what a policy looks like (see below)
He recommends taking a look at something named INCONTESTABILITY a Provision on page 4
Another that states "WE CAN DELAY PAYMENT" Provision on page 9
In this case, he shares that the most common loophole insurance companies use is known as Incontestability — because an everyday person doesn't know this exists, and they were willfully breaking this provision (the law) and continue to get away with it because how do you report a crime you don't realize is a crime?
These days, money is tight, and if there's anything that best describes how a lot of players in finance work is the old saying "if you can't convince em, confuse em"
Glad to see someone's out there simplifying the process for the everyday person
Here's to escaping average 🤙