Ever notice how no matter how much you try to help some people, they just. won't. move?
Or worse, they go even further in the other direction?
Recently, one of our fellow Rogues asked this:
As someone who started a business that is… umm… based more on practice than theory, as in the the opposite of social media gurus (we're practicing not saying mean things even if they're true)
We have noticed and share how business, life, and friendship all share the same "flow" – in other words, as we say here "everything rhymes"

One observation is how we (as people) have a habit of projecting or assuming that they'll listen simply because it's you.
Bad call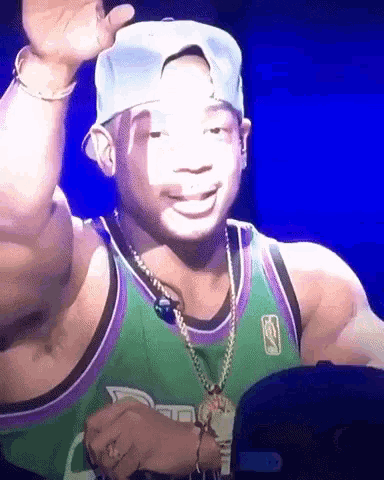 NOT THE CASE

Something I've learned in the Army is that we are only as strong as our weakest link – so a quick audit of what's up with a decision of whether to assist or carry them is contingent on how much energy YOU have.

AND before you start, ask them if they're ready before charging forward, with or without them.
When i was 20, i found myself suddenly responsible for millions of dollars of military equipment and soldiers – if there were ever a time to learn how to motivate, train, and serve my soldiers it was now
Here's what i found helps the best:
No BIG asks (small incremental compartmentalization helps here)
Don't ask them for anything you haven't done already (or can do for them to see)
A little empathy goes a long way
Have a common mission
Trust them
Simplify, simplify, simplify my friend
Try out these things and add your own flavor of course – but don't get all fancy until you've tested these out for real.
Oh and, that means YOU have to decide if you've got it in you to truly "inspire" motivate or be judgey and pushy.

Cuz sometimes people just need a leg up and exploring perspectives, and sometimes they just wanna be heard, others just want to repeat the cycle of being a victim.

We all know what happens when you pour water into open hands.

Pro Tip: Lead by example and empathy, oh, and a genuine curiosity to solve problems.
Here's to escaping average
P.S. Are you Creative problem solver? Like to cut the bs and fluff and get right to the good stuff? Then you might just be the perfect person for the Growth // Codex